The construction sector is a complex environment wherein lot of works and business transactions need to handle properly lest you risk project incompletion and you will be forever entangled in legal complications. The business agreements and contracts are of utmost importance in any construction project and then there are the rules and regulations to be complied with. These transactions then definitely need the help of construction lawyers who will see to it that there are no legal hurdles for their clients throughout until the completion of the project.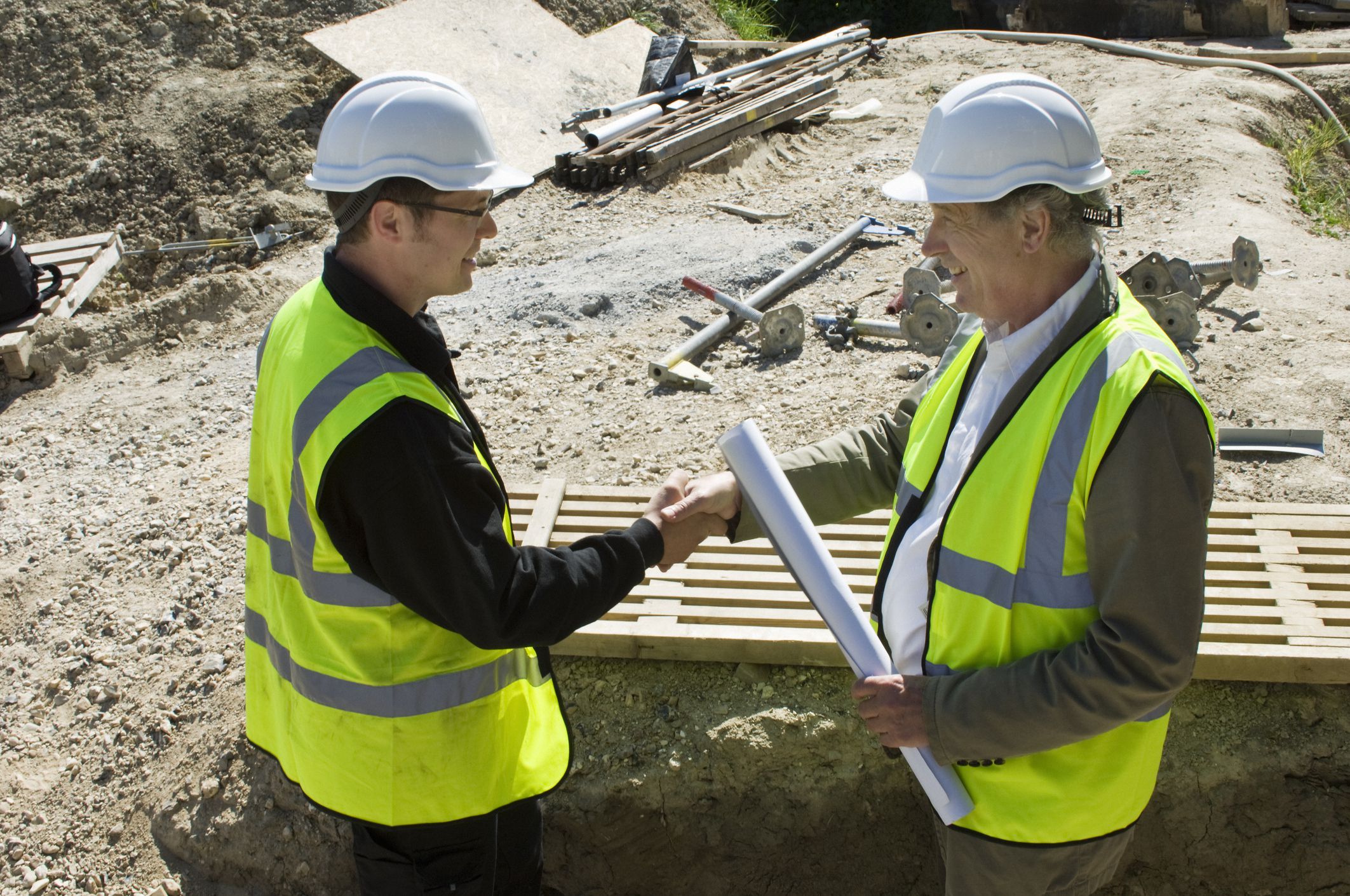 Courtesy-GettyImages
What are the legal issues pertaining to construction that a construction lawyer can handle?
Construction claims: Bond claims, enforcement and defense of liens, government code claims etc are the areas where the legal expertise of a construction lawyer comes in handy.
Labor disputes: Lawyers help in preparing a comprehensive employee policy manual and agreements designed to suit your business needs. He helps in solving labor issues and defends contractors when dealing with trade and labor unions.
Dispute Resolving: From negotiating resolution prior to cases being filed to the litigation process, the construction lawyer helps through mediation and arbitration.
Contract Review: Contracts are necessary for the construction industry and the lawyer helps in preparing and negotiating full range of construction contracts that will include owner-builder agreements. He reviews the contracts and prepares it such that the business interest of his client is met.
Real-Time Assistant: The construction lawyer will assist you real time so that any legal complications can be avoided.
Building and construction law is to be followed properly if a project has to reach successful completion and construction lawyers will always ensure that the legal job is done the right way.